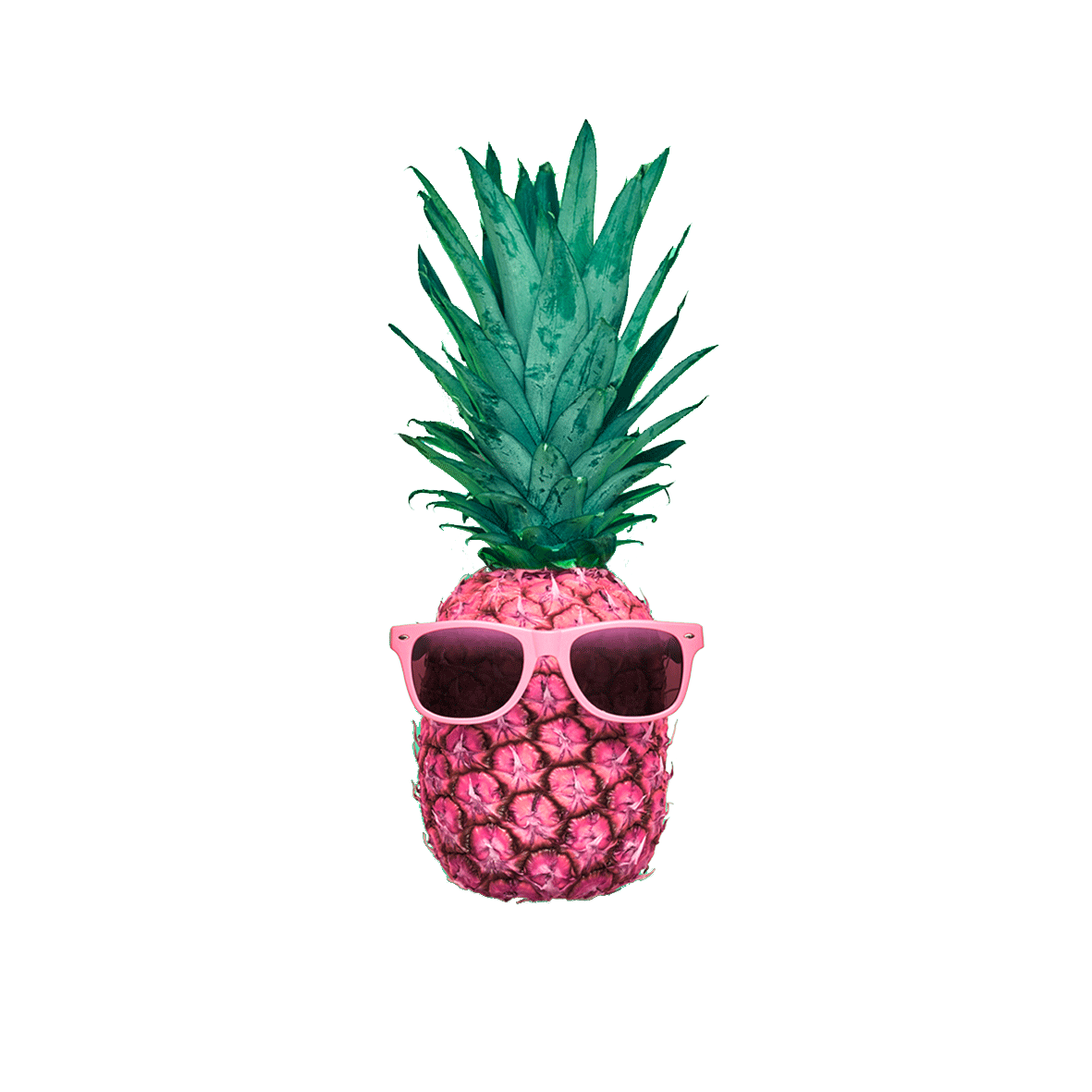 From expert advice to tangible solutions, we're here for you - whether you want an ongoing collaboration, a full-service website, or support on a specific area of your business.
STRATEGY





Your compass towards success.
If you need help defining your brand, understanding your users, analysing your competitors and ideating the perfect solution for your business, we hold customised workshops and discovery sessions that are practical and useful to pour life into dreams and kick off your business journey. We guide you through every step of your digitalisation to help you make the right decisions, untangle your ideas and refine your vision. We build the foundation to do things the right way.
​
​
#Digital strategy #UX Research #Audit #Benchmark #Consulting
​
CONTENT





From stories to glories.
We build understanding, trust and growth through perfectly crafted writing in English and Spanish that resonates with your users across borders and makes your brand stand out. All the way from digital products to social media channels, we'll define your brand and connect it with your audience.
​
We establish your tone of voice, ideate your brand messages and build a comprehensive content style guide to ensure quality now and in the future. From UX and content design, to SEO and content marketing, we deliver consistent, useful and powerful messages through 360º solutions.

#Style guide #UX writing #Copywriting #Localisation #Marketing
DESIGN





Building brands inside out.
We bring your brand to life through coherent, captivating and beautiful designs ​that follow a user-centric approach to deliver unforgettable experiences. Whether it's the perfect logo, your website or e-commerce, and marketing channels, we make your business stand out from the competition and become memorable to your audience now and into the future.
#Brand identity #UX/UI #Graphic design
FULL-SERVICE





Leaving no stone unturned.



We accompany you through the entire digital customer journey by creating memorable brands, full-service websites and managing your marketing strategy. Design is content and content is design, so by doing everything under the same umbrella, we can deliver faster and better results.
We collaborate with leading experts in different digital fields, so if you don't see the services you need above, please ask us.
​

​
Take a look at our portfolio!
​