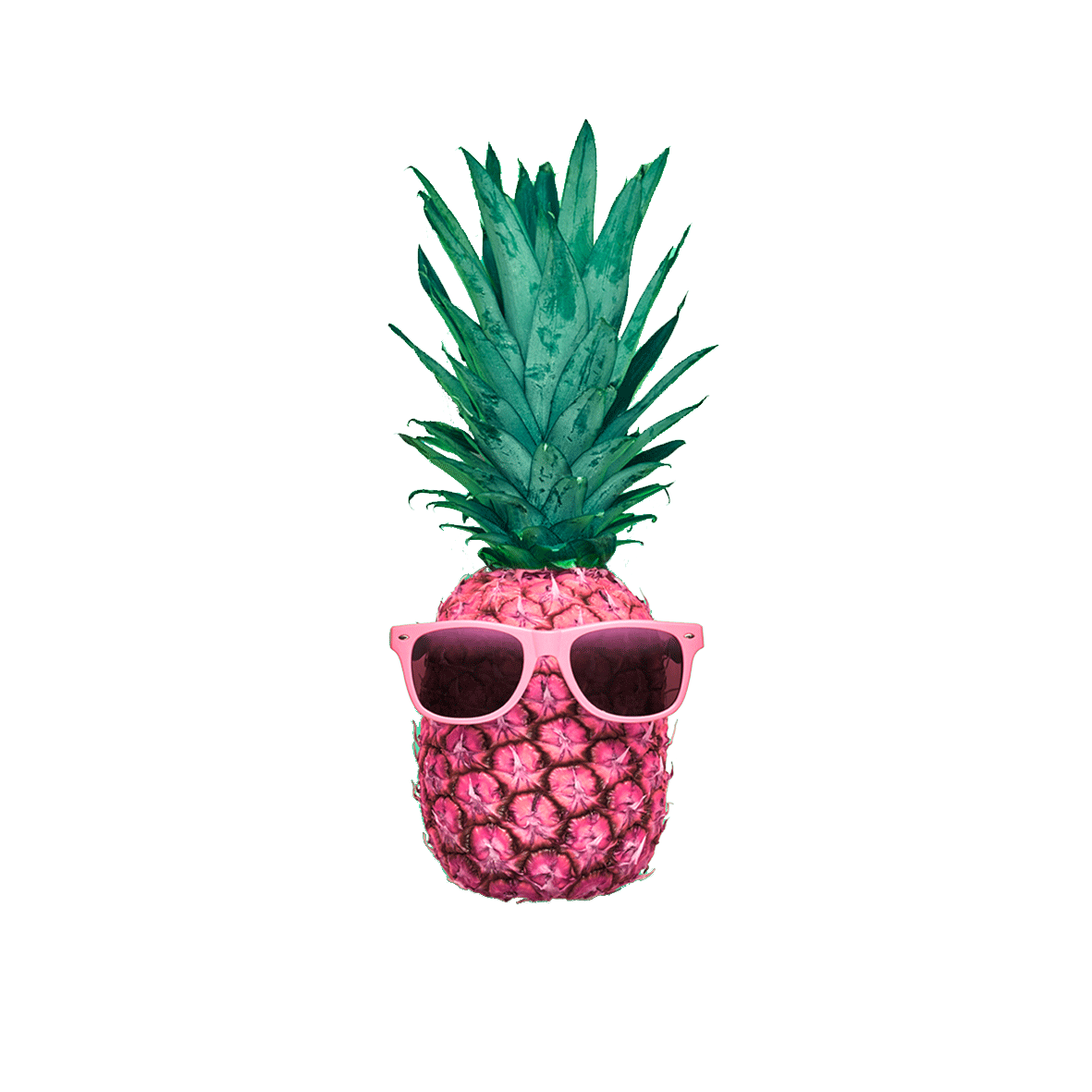 As fresh as a pineapple.
​
From UX to marketing, we offer strategy, content writing in English and Spanish, and design, to help you stand out from the competition and maximise your business objectives in different markets. We accompany you through the entire digital customer journey by capturing your brand's identity and turning it into unique storytelling with the user at the centre.
​
UX research, branding, content strategy, UX/UI design, UX writing, copywriting, localisation and marketing.
​
And Bob's your uncle!​
​
We are adaptable, flexible, transparent, human - always working hard, with passion and lot's of care, to deliver the very best.
​
There's no Bob in our team, and no Roberta either! But there's a top hat filled with ideas and ready to be worn. Our name is inspired by the "Bob's your uncle" idiom - meaning et voilà, your success is guaranteed! With that in mind, we're dedicated to turning this promise into reality by doing whatever it takes to skyrocket your business!
​
Are you intrigued? Keep scrolling!
​
Turning troubles into bubbles.​
We work together day by day with brands around the world to bring purpose-driven ideas to life. With a soft spot for entrepreneurs and startups, we work with the big, the small, the local and the global. No challenge is too great!
​
Check out our latest projects!​
​
​